Aaj Digital Guruji k sath h Anjali Singh Urf "Anvi". Anvi ki age matr 18 saal h, itni small age m vo facebook sensation ban gyi h.
#DGTalk Digital Guruji Interview with Anjali Singh – DigitalGurujii.com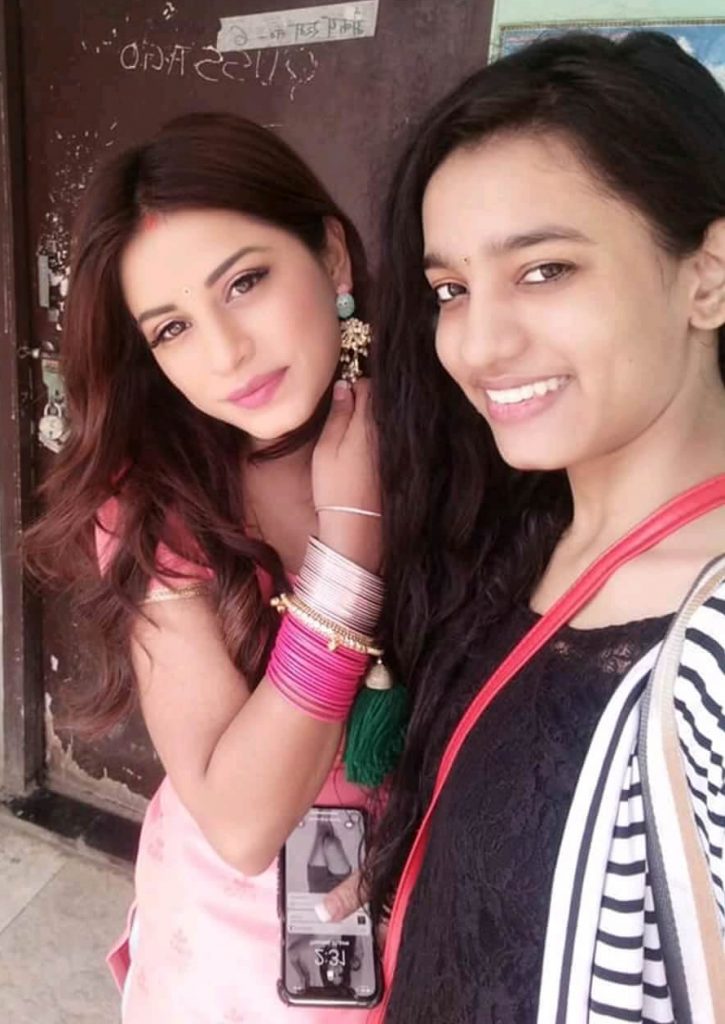 Anjali Singh Facebook Queen k name se jaani jati h, inke 46,000 see jyda facebook Followers h, inki per facebook post m 1000-2000 se jyda Likes and comments aajate H.
Trending Girl ki competitor ban gye h new Facebook Queen Anjali Singh.
Anjali singh apni videos k liye facebook par bahut jyda pasand ki ja Rahi h.
Anvi ne 2018 m 12th pass Kari thi UP Board se with 73% I'm commerce stream.



Jab Anjali singh Mumbai shift Hui, to unko kabhi jyda difficulties aayi thi. Par ab unko koi problem Ni h , Mumbai m unke pass badiya salary vali job H.
Abhi ye B.com First Year m h Mumbai ke Kamla Nehru Institute of commerce se.
Also Read:
Anjali Singh ki Dream Miss India ka title jitna h. digital Guruji ki taraf s apko khub saari subkamanye . We wish you win the title of Miss India 2019, you are having a brain with beauty.
Without wasting Time, Let's continue Chat with Anjali Singh –

Digital Guruji: aap India ko Girls ke liye kitna Safe Mante ho?
Anjali Singh: India ma 70 percent girl ka liye safe hai because aisa personally Maine feel kiya hai yha accha log bhi bhot hai an kharab bhi but unki list kmm hai.
Digital Guruji: agar apko movie ka chance milta h, to aap kis hero k sath movie karna chaoge?
Anjali Singh: Mai salman aur varun ka sath movie karungi sure in future.
director rajkumar santoshi and rohit setthy
Digital Guruji: apke future goals Kya h?
Anjali Singh: Mai future ma ak bhot acchi actress bnna chahti hu uska liye currently mehnat b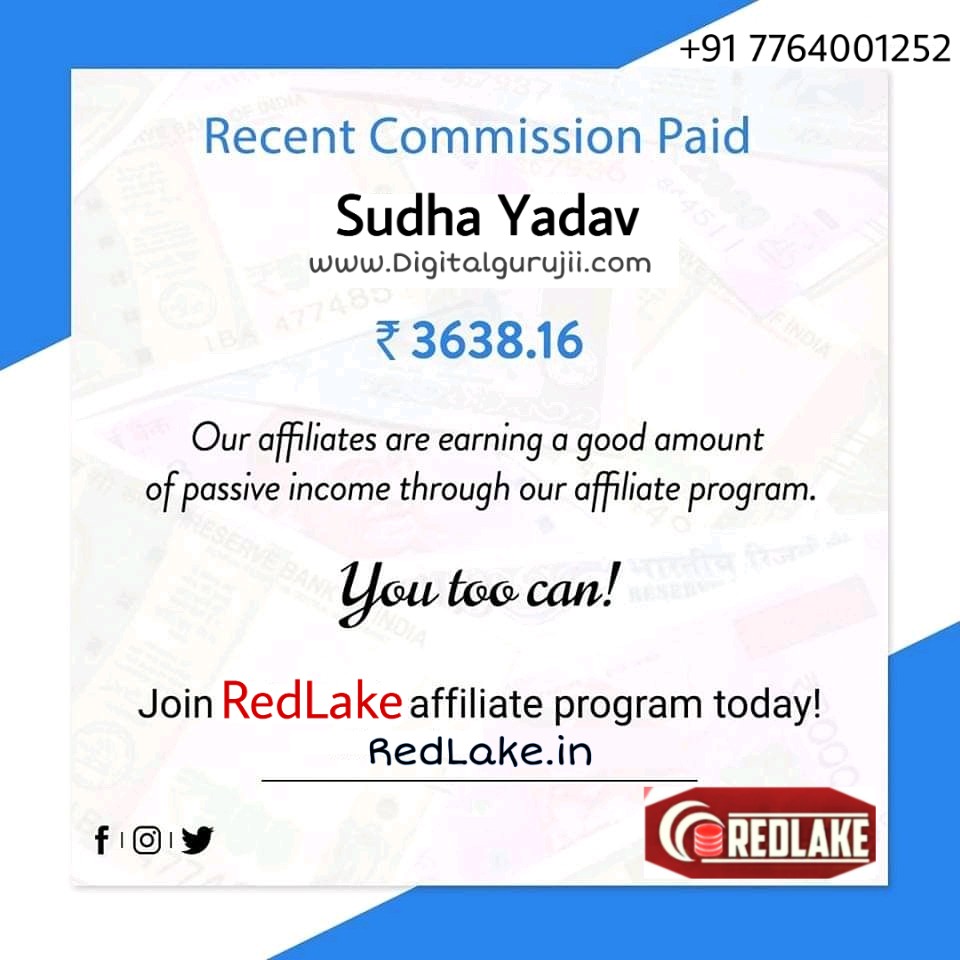 Digital Guruji: Kya aapne miss India k liye nomination kiya h?
Anjali Singh: Maine phla hi miss India ka liye apply kia hai, aur mughe first email bhi mil gya hai. I am very happy this time.
Digital Guruji: Kya apka koi boyfriend h, rumors aarhe h apke boyfriend k baare m?
Anjali Singh:Lovers to bhot hai aaye din fb an real ma log apni taraf sa pyaar dikhaate hai ,
but mera manna hai ya sb unka Time pass hai lekin ha mera koi bf nhi Jisse ma apna bolu apni baat share kru
Digital Guruji: modi sarkar s Kya ummede thi apki And kitni fulfill Hui?
Anjali Singh: Modi sarkaar sa bhot expectations thi an ya meri najar ma wo kaafi limit tk complete bhi hua hai
an hove in future wo complete jarur hoga maine modi sarkaar ma bhot change dekha logo ma an india ma
Digital Guruji: who is your favourite character in Bigg Boss …and why he/she is your favourite?
Anjali Singh: My favourite character is deepika. because deepika play all game very sensiblly with good behavior plus an deepika is my favorite TV actress.

Digital Guruji: What's your Favourite TV show?
Anjali Singh: Yes I like TV show nimki mukhiya currently and i am a game greedy.
Digital Guruji: which place you would like to visit in your life? Why so?
Anjali Singh: Yes I want to visit London because I like lightning an high high building.
Digital Guruji: Any bad incidendence in your life, which you can't forget all life?
Anjali Singh: Yes Meri life ma bhot Bad incidents hua hai. but sbsa jyada kharab October 23 ko hua tha jo mai apni life ma kbhi nhi bhool skti. Mai October ma gorakhpur gyi thi jha mera bag purse I'd cards, Cash plus phone sb chori Ho gya . wha sa ghar jaane tk ka liye bhi paise nhi tha bhot ajeeb tha wo sb jo life ma hmesa yaad rahega.
Digital Guruji: what keeps you motivated, who is your role model?
Anjali Singh: I am interested in modeling an acting. and mughe priyanka chopra ki life an industry ma journey sbsa jyada motivate krti hai an unhe mai as A role model leti hu.


Digital Guruji: what do you village or city ?
Anjali Singh: I like village an city both because village ma mai rhi hu. aur abhi city ma Mumbai rhti hu an mera khyal sa dono hi bhot accha hai. alag alag chijo ka liye village invirnment bhot accha hota hai familar way rhta h. to city progress study an knowledge ka liye accha hai.
Also Read:
Digital Guruji: Can you tell about your daily routine to Digital Guruji's readers?
Anjali Singh: Daily mai subah 5:30 pa uthti hu then I drink one glass water. and phir walk ka liye jaati hu an 15 minutes Yoga krti hu khud ko fit rakhna ka liye. and then college job modeling an acting struggle bigo broadcast in sb ma din khatam Ho jaata.


Digital Guruji: How was Thugs of Hindustan movie?
Anjali Singh: I See movie for entertainment so according to me good I like katrina dance number in this movie.
Digital Guruji: You are die heart fan of Salman , Race 3 k baare m bad review aaye h. Aap Kya khaana chaoge?
Anjali Singh: Salman mera fav hai to unki movie ka hmesa wait krti hu lekin ha salman ko mai unki movies ka liye nhi blki unka accha behavior aur body aur human being ka liye bhot pasand krti hu.
Life is A Race… If you don't Run Fast…

You Will Be Like A Broken Andaa…
Digital Guruji: Aapka Favourite Dailogue Kya h Salman Khan ki movies ka?
Anjali Singh: Digital Guruji ..hum tumme itne ched karenge ke confuse ho jaoge saans kaha se le aur paade kaha se (Dabangg – 2010)