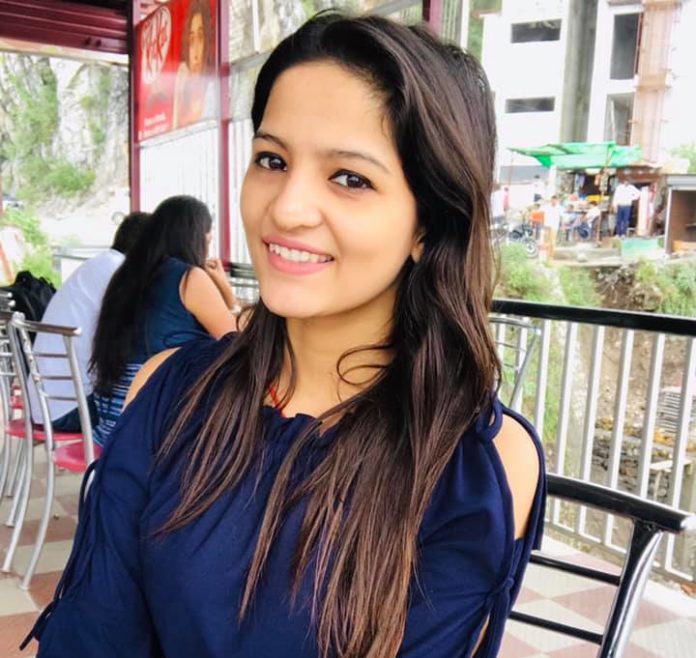 In this digital world, everyone wants to build their digital footprints in one way or another. It has become much easier to reach a large number of people in different parts of the globe, with the increase in usage of social media worldwide. Interview with Online Promotion Specialist Kshama Sharma.
Kshama Sharma, a 21yr old Digital marketer from Ghaziabad, Uttar Pradesh has been able to influence the entire digital marketing world. Kshama Sharma is a first-class graduate with a Bachelor's of Science in Computer Science. She had a very humble beginning. Her constant desire to learn and improve has helped a ton. In the beginning, there was no support from her family. And a career in digital marketing was too hard to digest for her. No one from her family wanted her to go into the digital marketing field.
She is proficient in handling and managing social media platforms like Facebook, Instagram, TikTok, Twitter, and YouTube. She is in digital marketing for past 3 years. She owns a Digital Marketing and Social Media Agency named Promo Expertz which helps brands to connect, converse, and co-create with the customers.
Kshama Sharma is managing social media accounts of several artists and various popular brands. Along with this, she has recently promoted different Indian and international brands, Bollywood Songs, and Punjabi Movies. She has promoted songs from famous companies like ZEE Music Company, T-Series Apna Punjab, Sony Music, Rhythm Boyz, Brand B, Gulshan Kumar & T-Series, etc.
Some of the examples of Kshama's online promotions include Goldy Golden Music Video from ZEE Music Company, Aaja Ni Aaja song of singer Viraj Bahri, Sulfa Music from Brown Media Records, Do You Remember from T-Series Apna Punjab, Meri Akhiyaan of singer Amit Tandon, Jazz Karan's Chunniya, Arsh Dhillon's Bachelor Life, Amrinder Gill's Baddlan De Kaalje, Jus Keys' Pagal, Gurpinder Panag's Tere Wali Mere Wali, Guru Randhawa's Black, and Movie Pind VS Canada.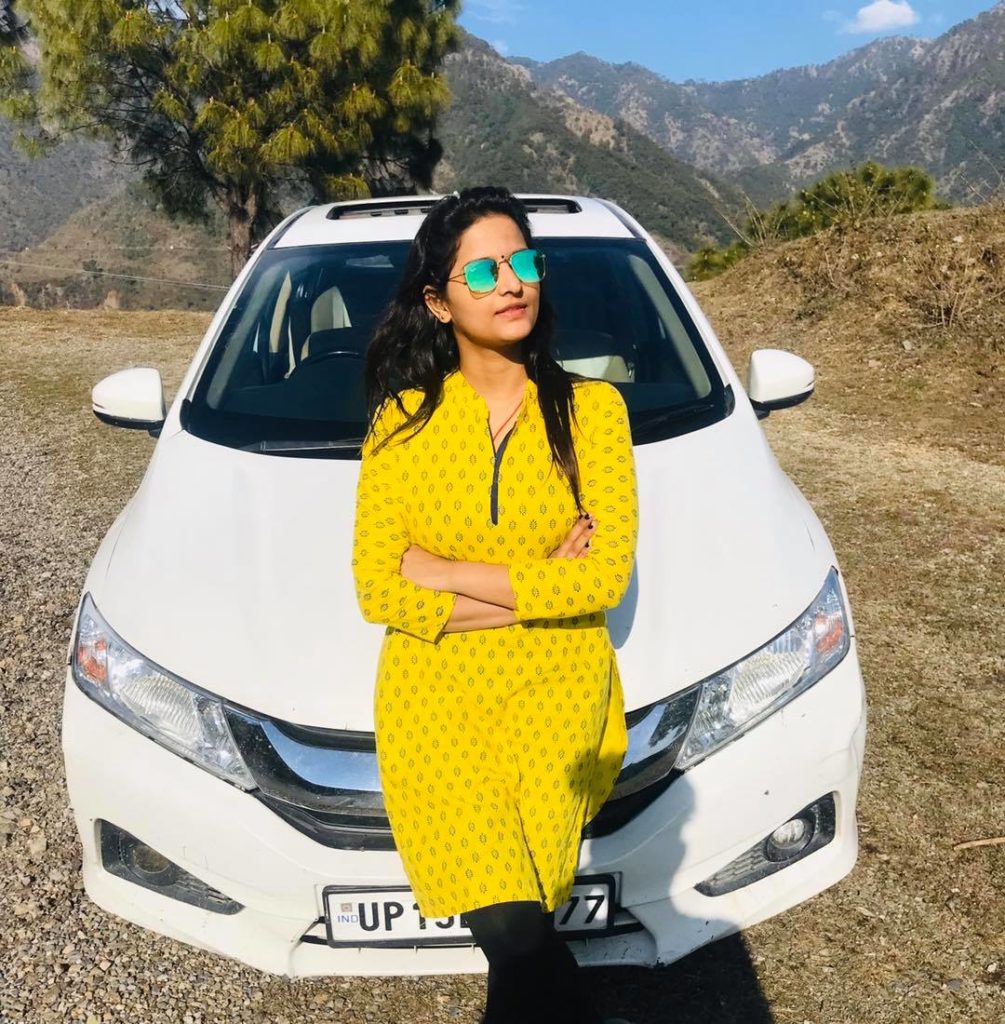 Kshama Sharma Interview
Digital Guruji : Hi!! Will you please introduce yourself to our readers?
Kshama Sharma : Hello all, I'm Kshama Sharma. I'm an entrepreneur and online marketing specialist. In my 6 odd years in digital marketing, I've always pushed the envelope in furthering the reach of Internet marketing and applying its potential to conventional marketing. Through my Digital Marketing and Social Media Agency named Promoexpertz, I am on a mission to make the benefits of online marketing available to the widest possible audience.
---
Also Read:
---
Digital Guruji : What are your 5 tips to get success as an Digital marketer?
Kshama Sharma : The main 5 key points, which should always be remembered as a digital marketer are:
Consistency
Focus
Hard work
Self-belief
Passion
Digital Guruji : What are the biggest obstacles that the digital marketing industry faces today?
Kshama Sharma : Despite its rapid growth, online marketing is still underestimated by mainstream brands and is often ousted as a gizmo or a publicity stunt. This lack of awareness about digital marketing has led to brands in certain complications. There's also the ever-increasing race to stay admissible in the digital sphere. If you're thinking to get into online marketing from scrape and on your own, you may find it an uphill climb.
Digital Guruji : Any message that you want to send to our your readers who want to pursue their career in Digital marketing?
Kshama Sharma :
(i) Always be updated with the latest trends and updates in the online Marketing Landscape.
(ii) Be curious and willing to learn.
(iii) Apply your theoretical learning into practical use.
(iii) Do a deep research on competitors as well as the target audience.
(iv) Master one specific area of Online Marketing as per your area of interest.
(v) Focus on Upgrading your analytical and communication skills.
Digital Guruji : What Kind of Promotional Activities Do You Use for Promoexpertz?
Kshama Sharma : We at Promoexpertz use Email Marketing, Google & Facebook Ads, and execute search engine optimization techniques for promotion.
Digital Guruji : How Do You See Digital Marketing evolution in the future?
Kshama Sharma : Online Marketing seems to grow by leaps and bounds in the future. As it's popularity is increasing rapidly. When we talk about Online Marketing, foretelling do not hold much importance. The reason for this is that Online Marketing is so fickle in nature that you can not make assumptions for a longer period of time.
Digital Guruji : What's Your Personal Favourite Social Media Network – Instagram, Facebook, Linkedin or Twitter?
Kshama Sharma : My personal favorite social media network is LinkedIn. As LinkedIn is a perfect platform for signifying your name on the professional fore. LinkedIn also helps businesses to build relationships, build connections & to find the right expertise, beyond promoting the business of a brand.
Important: Know a great startup story or want to share your own? Write to us at [email protected] and we will get back to you. For more updates follow Digital Guruji on Facebook.