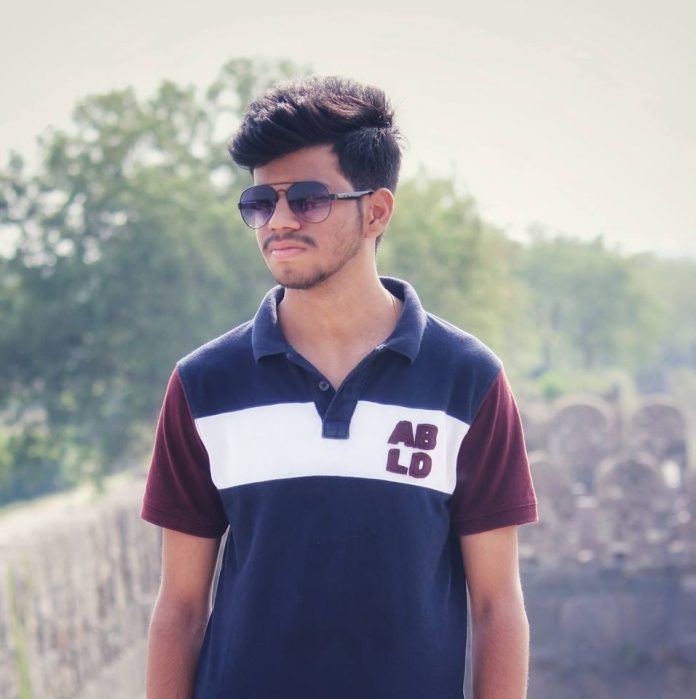 Interview with Rohith Vodapally
Digital Guruji: Hello Rohith, Please Introduce Yourself to our readers.
Rohith Vodapally: I, Rohith Vodapally called by the name Rohith. At Present, I am doing engineering in Information Technology from Malla Reddy College of Engineering and Technology – MRCET.  Apart from studies, I am an SEO expert, SMM, SMO.

Digital Guruji: What Are Your Future Plans?
Rohith Vodapally: My ultimate plan is establish a company with good staff with quarters built in a peaceful environment. I am working on many sites doing SEO for Those sites & Making revenue through Adsense. I would love to have gf, who can understand my Feelings and support me in my bad times.
Digital Guruji: What was reaction of your parents when you entered in digital marketing world? What's your daily routine?
Rohith Vodapally: At First, my parents scold me that I am wasting valuable time by sitting in front on laptop and surfing internet. But later on, they realized and supported me.
As I Said Earlier, I am Perusing B.tech in Information Technology (Branch). My college Timings is 9am-5pm. I complete all my college works till 9pm then I have my dinner. Mostly, I work in night hours after 11pm till I get sleep & Repeat.
Also Read:
Digital Guruji: What is your some success mantra?
Rohith Vodapally: Success Not Comes Quickly But Comes Definitely. Until you work hard, you can't reach your goals.
Digital Guruji: Tell something about your family background. Any bad indicence in your life which you can't forget all life?
Rohith Vodapally: My father is my Supporter, God & everything. He helped me in each and every aspect from my childhood. And showed me what the life is, how people change when they start earning money.
When I was in 9th class, I clicked ads on one website and realised that the website is making money by ad clicks then my journey started by researching about it.
My First Adsense account got banned with 12k$. That was my bad incident i have faced in my blogging journey.
Digital Guruji: You are an IT student. What's the scope of IT industry in India after 5 years?
Rohith Vodapally: Next Coming Generation Will improved with artificial intelligence. There is much scope of IT sector in coming days, so machine learning and artificial intelligence will be playing a major role in Development.
Also Read:
Digital Guruji: Anything special about your city?
Rohith Vodapally: There are many places in Hyderabad to visit. But, you have to taste Hyderabadi biryani at Paradise or Bawarchi restaurant.
There are many places like charminar, Golconda fort, Birla mandir, tankbund, Zoo park and much more…
Charimar is situated in old city where there is a mela of bangles of different types and different designs. It is tourist place. There is mecca masjid beside charminar.
Golconda fort is a tourist place as well as lovers spot. Birla mandir is temple of lord venkateswara. Tankbunk is built across hussainsagar lake. Buddha statue is centre of attraction for tankbund.