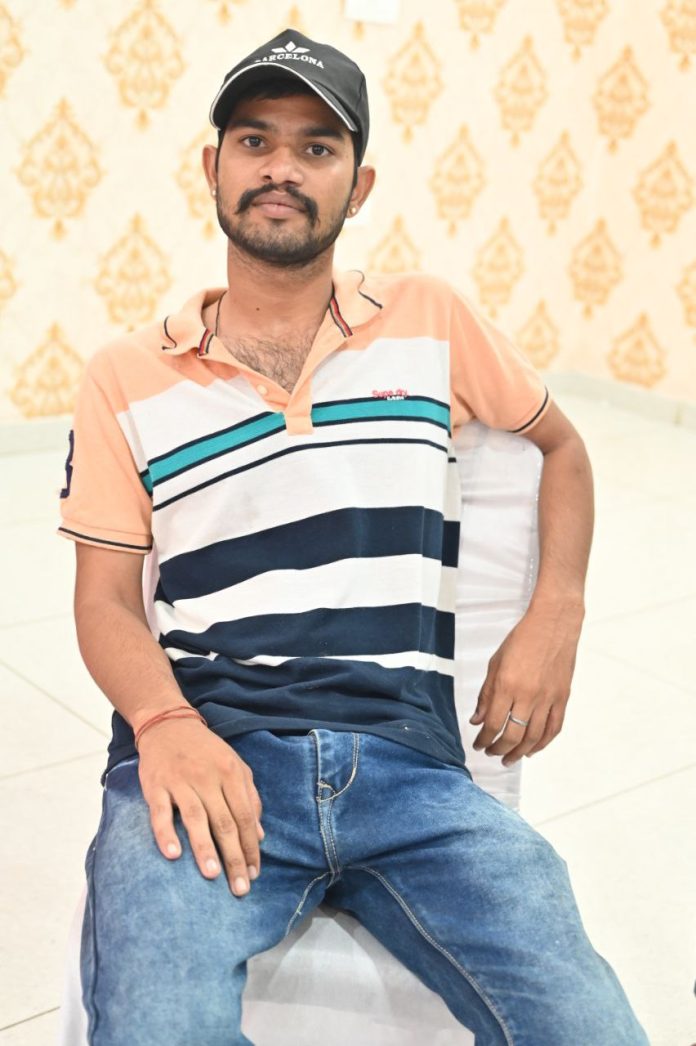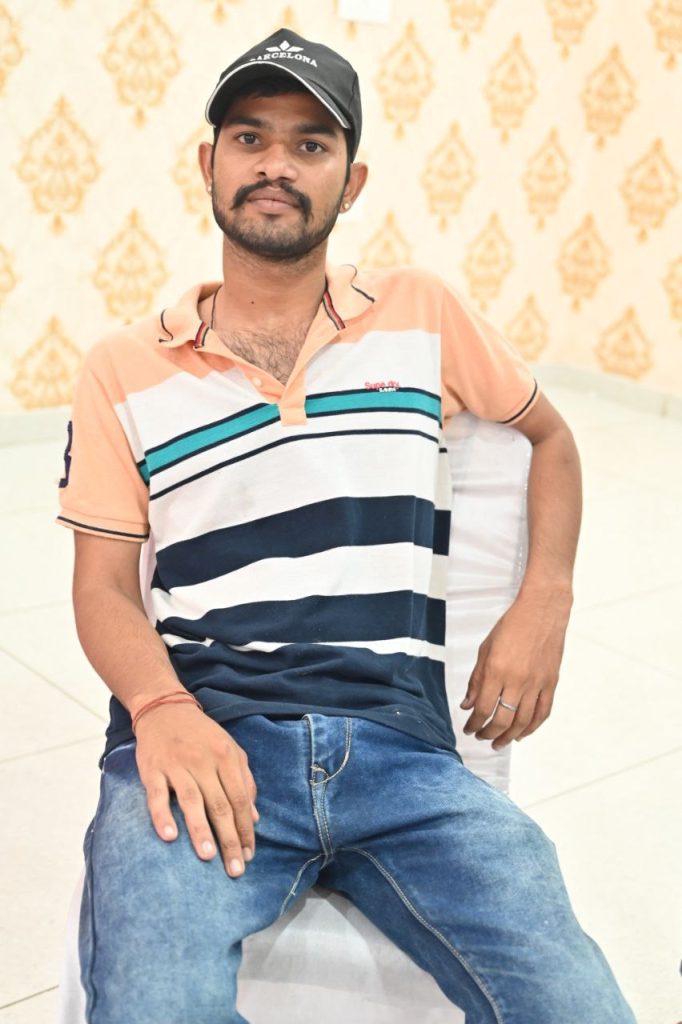 Sonu Singh is an employee of Bikaner Rajasthan 21 Year Old Young Media Pvt Ltd and a BA finalist from Maharaja Ganga Singh University. Sonu Singh's dream is to do whatever he can to remove poverty from the country of India. I believe in my heart that no one will go to bed hungry. He meets his KKHS employees and asks them to do something for the country. Wants to help helpless people. interview with sonu singh Bikaner.
Full Birth Name
Sonu Singh
Nickname
kahna
Age
21
Hometown
jaipur
Current Residence
Bikaner(raj)
Nationality
Indian
Famous For

1. Web Developer
2. Student
3. Social Activist
Marital Status
Single
Highest Qualification
B a final
School/ College
Maharaja ganga singh University
Hobbies
Travelling, Listening Music
Dream Holiday Destination
London,canada
Favorite Color
Black
Favorite Food
Sweets
Best Friends
radhesham bishnoi
Sonu Singh  Interview
Digital Guruji: Hello Sonu, Please Introduce Yourself to our readers.
Sonu Singh: My name is SONUSINGH and I am from the Jaipur City of Rajasthan India. I am studying at Maharaja College, 
Digital Guruji: What Are Your Future Plans?
Sonu Singh: My final plan is to set up a KKHS company with a good staff with quarters made in Jaipur. I am working on many sites doing SEO for those sites and earning revenue through Google Ad-Sense. My dream is to help those who need help. 
Digital Guruji: How do you manage your time? 
Sonu Singh: I work on a website of his company so I give my time to work.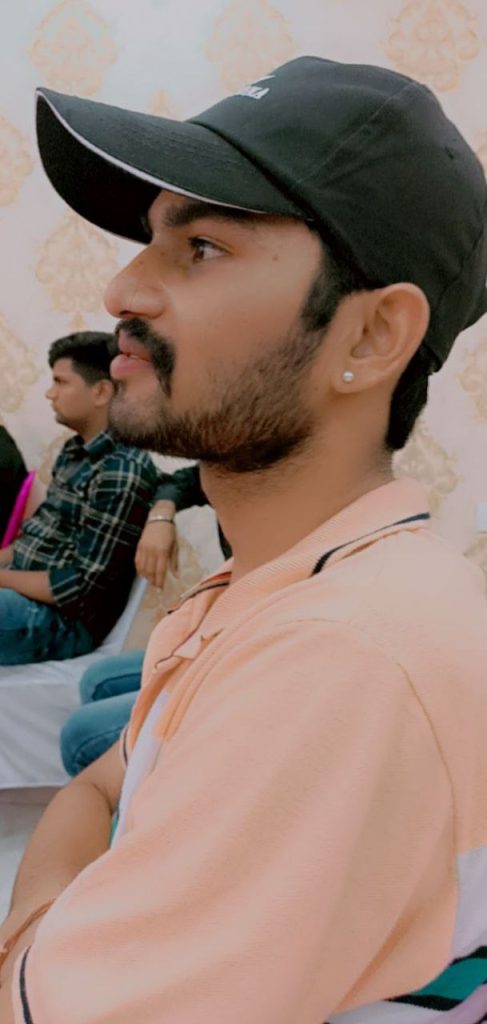 Digital Guruji: Do you have a Girlfriend?
Sonu Singh: No, I don't have a girlfriend.
Digital Guruji: What was the reaction of your parents when you started sitting in front of a mobile/laptop?
Sonu Singh: At First, my parents scold me that I am wasting my valuable time by sitting in front of a laptop and surfing the internet. But later on, they realized and supported me.
Digital Guruji: Any Success Mantras for our Users?
Sonu Singh Still, also you have to suppose a bit bigger and suppose else If you want to be successful. Indeed the lowest of changes can bring out the biggest and most stylish results. Earn people more than plutocrats and you're the happiest person in the world. 
"Think Big and Think Different to get Success in Your Life".
Digital Guruji: What makes you feel happy?
Sonu Singh: I feel happy when I start a new task and mark it 'done'.
Digital Guruji: What are your weaknesses?
Sonu Singh: Food Cravings at the wrong time and the wrong places. I eat Fast Food too much also I am socially very awkward. This is my weakness.
Digital Guruji: How have you received support from friends and family?
SONU SINGH: My family and friends never let me down.
Digital Guruji:  What next? What are your future goals? 
SONU  Singh: My next plan is to increase my company and set its name as higher as possible.
Digital Guruji:  What is the part of your life experience you would alter if you had the chance to? 
SONU  Singh: I personally believe that everything happens for good reasons in our life so I don't want to alter it.
Digital Guruji:  Any more Interesting Story Do You Want to Share with Us. 
Sonu  Singh: So the most interesting story or the fact I would like to share with you all because it contains better truth of life. During my starting days, people used to think he is just wasting his time doing nothing but today when I have done a little in my life those people are now coming and praising me and asking me to do some help. So never stop doing your work if you are passionate then you yourself gonna design your ways to success. 
Here ends the exclusive interview with SONU SINGH KKHS MEDIA PRIVET LIMITED company